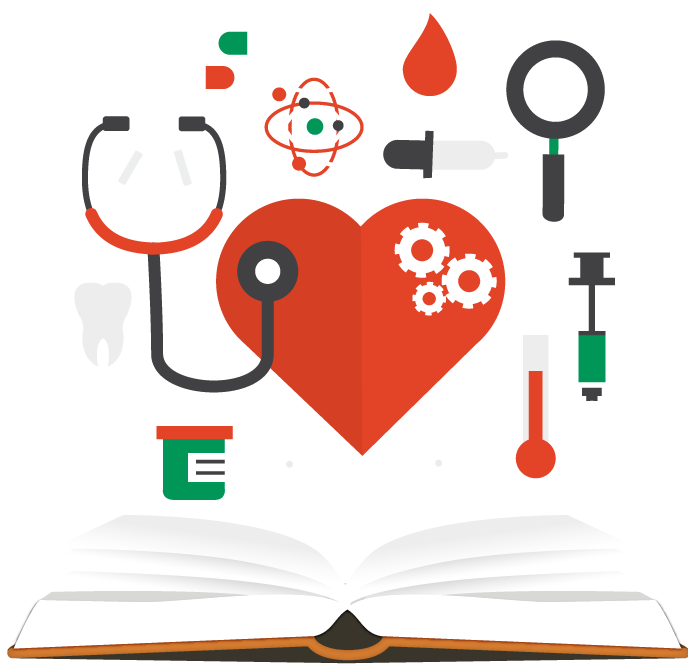 Health Diary How To
Keeping a health diary is a step in the right direction when it comes to getting healthy and staying that way, or managing a chronic illness. A health diary increases your accountability. It is too easy to forget what or when you ate last. Medical readings like blood pressure and blood sugar are easily forgotten from one day to the next. Even the intensity and frequency of physical activity can slip your mind. However, by logging everything health related in a health diary, you have a go-to treasure box of information that can be referenced as needed.
Why Keep a Health Diary?
A health diary increases your accountability for the choices you make in terms of your health.
It helps you learn what your triggers are for increased symptoms of chronic illness.
It teaches you how your food and exercise choices impact your health.
It shows you what variables influence you to make less than ideal health choices.
It allows you to pinpoint exactly when things changed for you from a health perspective or based on your attitude.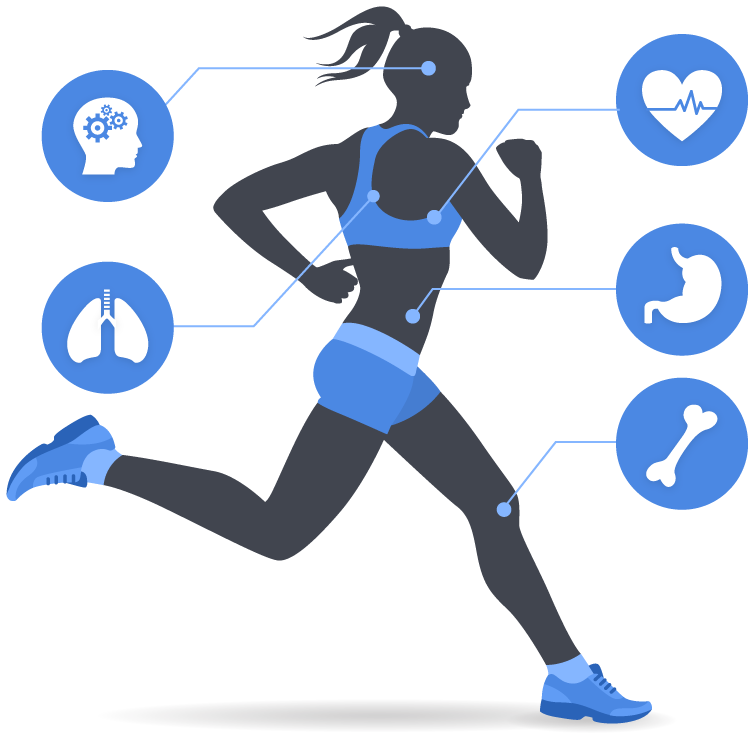 Health Diary Tips
Keep a note of anything and everything that could affect your health with a health diary. To help you, we've compiled tips of what to include.
Be sure to log your health related activities every day, including food and calories consumed, and the amounts and types of exercise you do.
Log your symptoms and include time, date, weather, environmental conditions and mood.
Include reasons behind your choices, emotions and situations that impact your food or exercise choices.
Track medical treatments and medications, as well as alternative treatments and vitamins you consume.
Log any medical readings like blood pressure and blood sugar.
Note your personal thoughts on both good days and bad ones.
Write down how much you sleep each night, the quality of your sleep, and how you feel upon waking. A wearable tech product like a Fitbit can be useful for sleep information.
Track your goals, and monitor your progress in your health diary so when you start to get discouraged, you can see the progress you have made and be spurred on to continue.
Make a note of inspirational quotes that motivate you to do better.