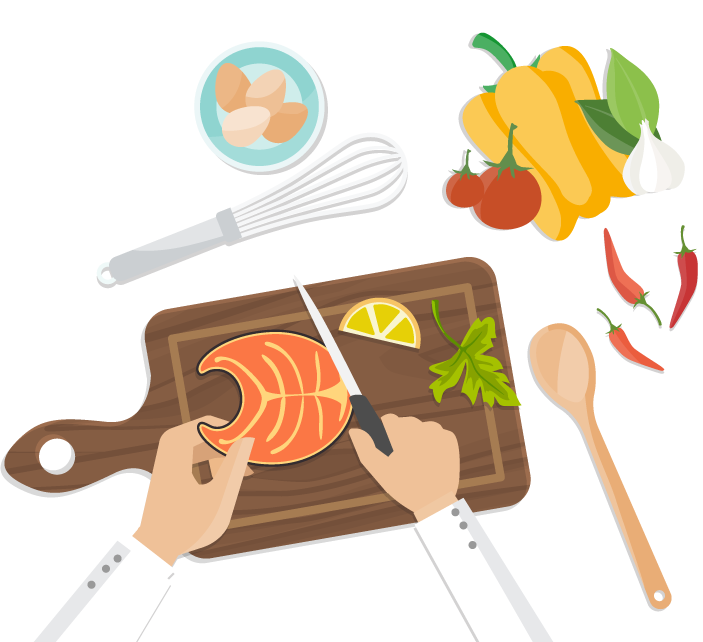 Food Diary How To
For any age, size, and health status, a food diary is a great idea. We can learn so much by simply tracking the food we eat daily. Whether you are trying to diet, want to eat healthier meals or are just trying to make sure you're eating a balanced diet, a food diary is the tool you need. Immediately, you begin to see the impact that the accountability of journaling has on your daily food choices.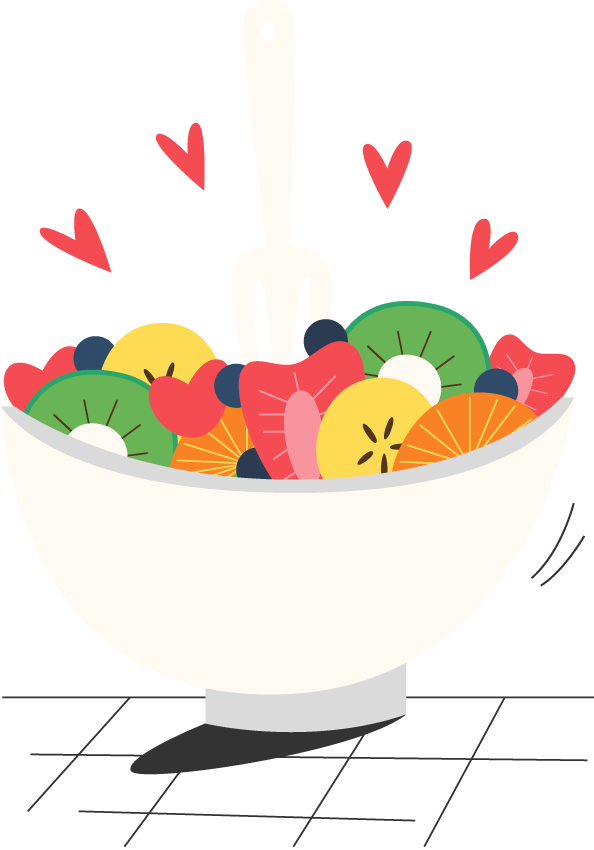 Why Keep a Food Diary?
Journaling regularly in a food diary changes how you think about food.
Writing out what and when you eat can help you to identify patterns of overeating.
Calorie counting as a part of your food diary can help you achieve your weight loss goals.
It helps you identify your stumbling blocks to a healthier diet.
You can more easily identify the parts of your diet that are lacking.
A food diary makes you more intentional about your eating. Instead of simply consuming thousands of calories on autopilot, your food diary serves as accountability, so you are more likely to make healthier choices.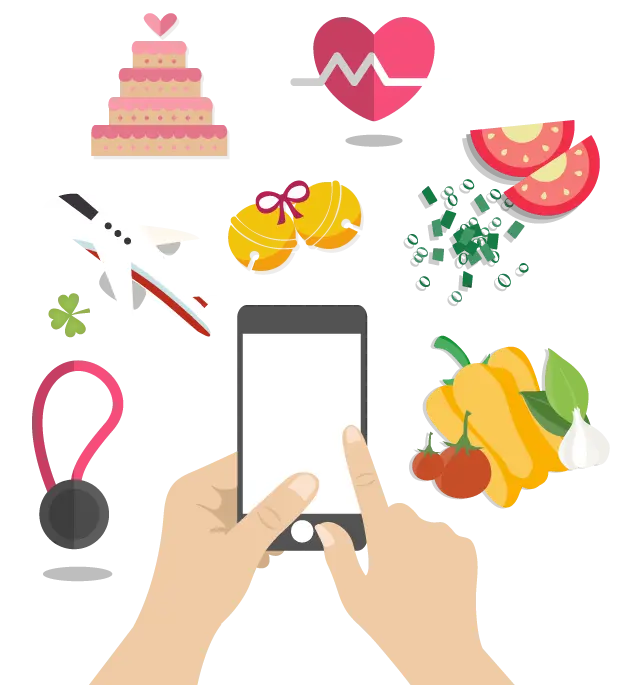 Food Diary Tips
Some tips can help you get the most from your food diary.
In addition to writing down what you eat, you should also note calories, and the reason you are eating.
Don't forget to include serving sizes.
Make it fun when you eat out or try new recipes. Rate the dishes you try. It'll help you remember whether or not the dish or even the restaurant is worth it.
Add pictures to your online journal. Choose images of healthy food, nicely presented plates, inspirational photos, before and after shots and more.
Keep a log of new recipes that you try as you work towards being a healthier you.