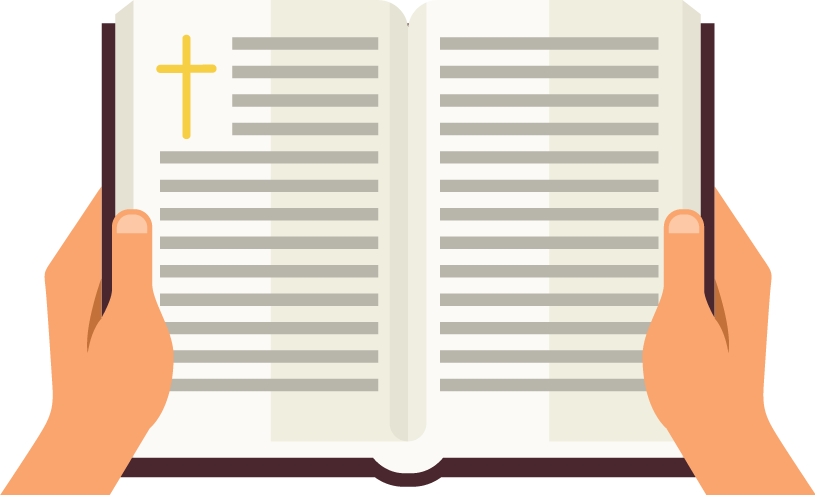 Bible Journal How To
A Bible journal is a rewarding way to enhance your time studying your faith. It helps you to handle challenges in your daily life, understand your feelings, and establish a stronger connection between yourself and God. By pairing your regular Bible reading with keeping a journal, you learn more. It is proven that we learn by writing, and keeping a Bible journal helps you learn your Bible better. The energy and thoughts that go into documenting your reading will help you go deeper into the word of God.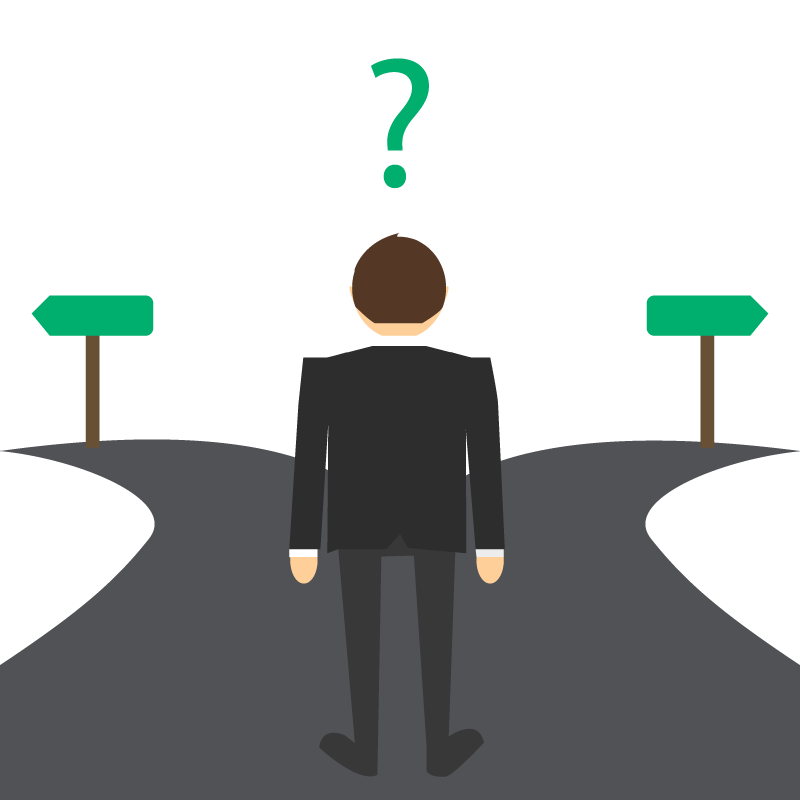 Why Keep a Bible Journal?
It helps you refocus your thoughts when you are going through challenges.
It gives you perspective in the face of difficulties, as Psalm 46:1 reminds us – God is our refuge and strength, a help always near in times of great trouble.
It is a practical way to give your worries and concerns to God.
It allows you to go deeper into your Bible study and prayer as you focus on prayers and scriptures you write about.
It brings peace to your day as you take the time to focus on God and his word in the midst of the busyness of life.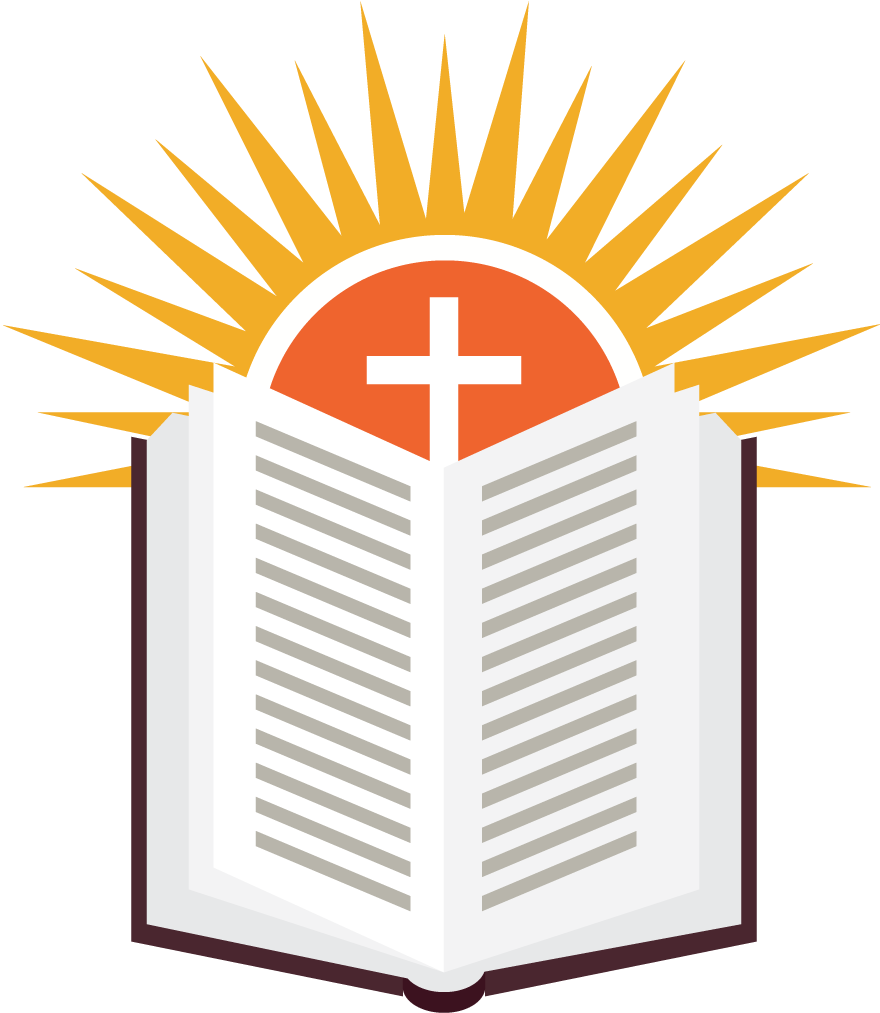 Bible Journal Tips
A Bible Journal is a very personal effort. It is both your conversation with God and your own reminders to self. It helps you to look inward and toward God. But it doesn't need to be perfect. We have compiled some tips to help you get started or to help you move forward if you feel that you have nothing to say.
Journal your thoughts each time you finish reading a Bible passage.
Show how a passage of scripture applies to a situation in your life.
Write out scripture you want to memorize and why. It takes more than just reading powerful words like Philippians 4:13 – I can do all things through him who gives me strength. Writing them helps you commit them to memory and reinforce their impact.
Summarize what you have learned from Bible study readings.
Record your favorite verses, ones you want to share, ones you want to refer to later, and even ones you don't understand.
Write your prayers and praises, including those of others who have asked you to pray for them. It helps to keep you focused and intentional in the things you pray for.